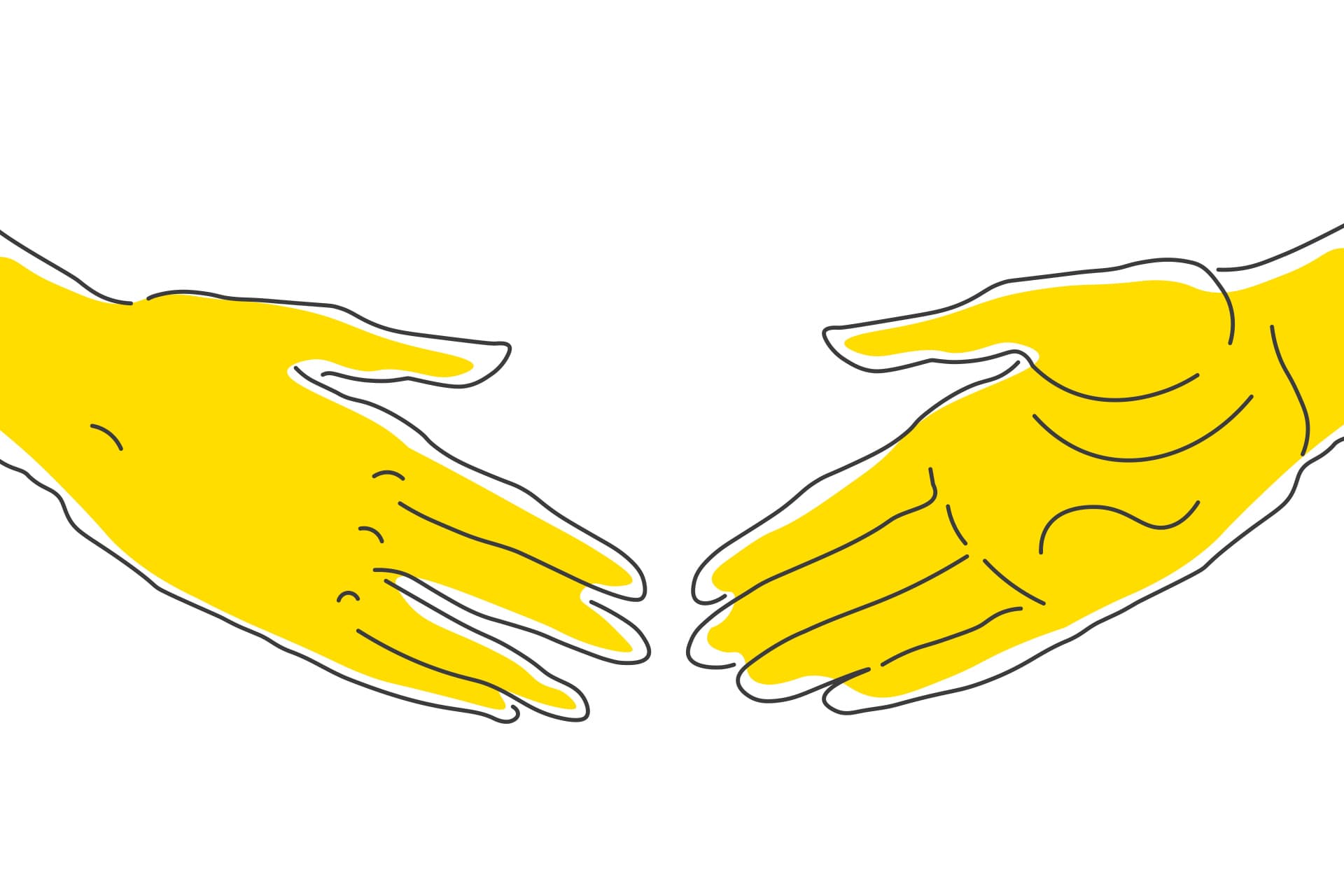 How to stop worrying and trust your design agency
Finding the right design studio to deliver your project can be challenging. Once you've gone through all the right steps and settled on the perfect team, it's time to let your guard down. For some people, this step is incredibly difficult. I get it, it's your baby, and you want it to turn out perfectly. You're going to want to check in often, interject whenever possible. If you want your project done right… just don't.
The best ingredient for successful project cooperation is mutual trust. You need to trust your creatives, and they need to return it. You made your choice after an arduous screening process. You felt the connection from the get-go. You know they're the best people to realise your vision. So why undermine them?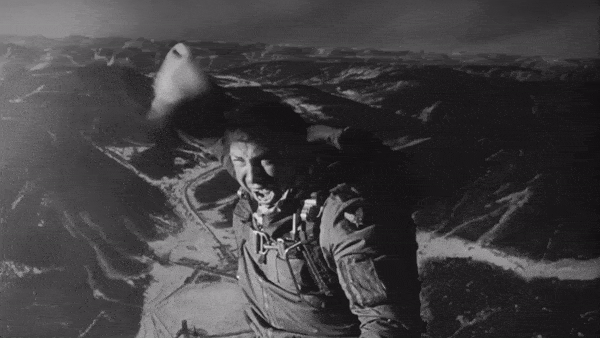 You might be thinking "but wait, I'm somewhat of an amateur designer myself. I've dabbled on Photoshop, and this is my idea after all" — Again, don't. You might be among the most creative people on the planet. But design projects are much more than good style. They involve project management, commitment to deadlines, business acumen and teamwork. There is a reason why every artist isn't the head of a successful design agency. (And why every successful creative director isn't necessarily an artist).
In the design world, we follow a simple maxim: form follows function. When creating a brand identity, logo or website, a professional designer looks at the sum of the parts. It's not about choosing a colour we really like; it's about making sure that every aspect works with the larger picture. In the Internet age, a logo design needs to look good on and off a website screen. Colours needs to contrast enough to highlight relevant information without hurting readers. Formats should be structured to flow naturally. Designing is as much a science as an art.
These nuances may not be apparent to a client. We trust professionals because we expect them to be aware of these elements. That's why we don't give out medical degrees to people just for reading WebMD.
Now, this isn't to say that client input isn't welcome. By all means, clients should be included in the creative purpose. The best way to do that is by clearly articulating your intentions to the creative team. In many cases, the end result won't necessarily look like the client's original vision. This is normal. A client might describe something they want which doesn't necessarily translate well on the web. Maybe the colour combination would look wrong, or the logo idea might contradict the brand identity. Part of the design agency's commitment to delivering a quality product is in informing the client that their plans may not work. A client, in turn, needs to trust their designer's judgement.
No one likes to work with someone breathing down their neck, or worse, second-guessing their every instinct. Don't be shy to work closely on your project but remember why you hired your team. The key to a successful client-designer relationship is to build trust, effective communication and shared expectations.