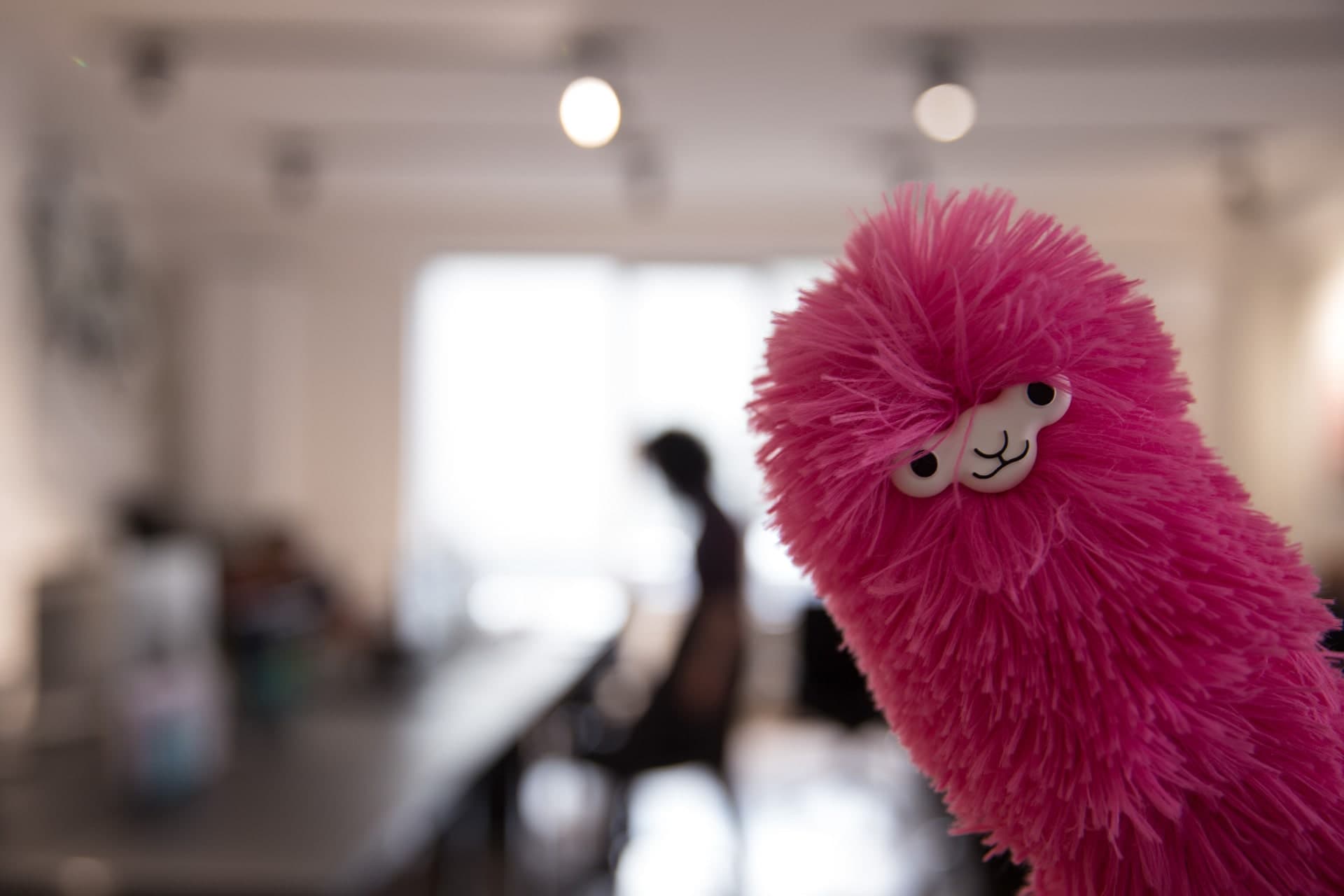 How to choose the right design agency
As the creative director at Concept Studio, I get astounded at how many new customers come to us with horror stories about all the other creative agencies they tried up to that point. Former partners could either not get their vision right, constantly missed deadlines, or overcharged.
Having gone through enough of these experiences myself, I decided to compile a list of 10 most important steps to go through when choosing a design or web development agency to work with. I hope this can help people make the right choices in the future.
1) Set a vision
Too many people go up to agencies with a very general idea of what they're interested in. This almost never works. Creative agencies are creative, but not mind-readers. A good designer can make your idea come alive on paper if you can properly transmit your vision. An idea is "I kinda want to do something with food", a vision is: "I would like to open a website that provides healthy Japanese fusion recipes". Understanding this difference will help you know if the design firm shares your values, and give you a good idea of how work will progress.
2) Establish clear goals
Once you have your vision down, it's equally important to set goals. So, to go back to our Japanese recipe website analogy. Once you've got the concept down, how do you measure success? Your website should be able to do X,Y,Z (I don't know enough about Japanese food). These expectations need to be clearly communicated to your potential design team from the start to avoid costly misunderstandings in the future.
3) Get quotes from multiple agencies
Too many people make the mistake of jumping for the first (or cheapest) offer they receive. That's a recipe for disaster. I cannot stress enough the importance of doing your market research. What's an appropriate budget for a project like this? How long should it take? Who's the best for it? You also need to understand what you're looking for in an agency. Do you absolutely need an agency that specialises in asian food websites? An agency with a reputation for quality should be able to tackle any sort of project, even if they've never dealt with your specific idea before. Once you've identified 3 or 4 different agencies. Discuss your idea with them and wait for their feedback.
4) Look over their portfolios
Quotes will range all over the map in terms of pricing or deadlines. One way to choose an agency is by comparing their portfolios. Here are a few things to keep an eye out for when browsing their work: the number of items on their portfolios, the range of different products (do they do anything or specialise in certain industries?), design evolution (do they copy-paste the same design foundations? Or do they do something new and original for each client?). The better agencies out there tend to develop a signature style, or unique characteristics that make them stand out. This isn't unlike most artists whose personalities are infused in their work. If you notice that a particular agency does a lot of minimalist-inspired logos, don't ask them for something cartoonish.
5) Meet with your preferred agency
Once you've found an agency with a style and design approach that meets your standards, with a matching price point, it's time to meet. A good agency will find time to meet you in person, sit you down and discuss all the fine points of the project: vision, overall art direction, pricing, deadlines, deliverables and so on. (if your agency isn't near you, make sure to video-conference with them).
6) Monitor your conversations
key to figure out your working vide at the very beginning of your relationship with an agency. Pay attention to how they treat you as a client. Do they promptly answer your emails with answers to your questions? Do they take their time and keep passing the buck until you get frustrated? Does it take dozens of superfluous back and forth email conversations to get even the most minute detail taken care of? Those can be red flags.
7) Trust your gut
It's amazing how many of our clients say they know they want to work with us on the first meeting. Sometimes, when you meet a team that just gets you and your vision, you have to just trust your gut. It's like when you're on a first date. Sometimes you just click. If the vibe is right, go with it.
8) Know how much you're ready to pay
For some reason, too many people approach agencies for quotes without divulging how much they're willing to spend. Maybe they feel embarrassed to lowball, or to overpay. I don't know.
The truth is, being upfront with your budget helps you and the agency determine the right course of action. For instance, if you walk into an agency and tell them you can only spend $2000 on your Japanese recipe website, they can respond in one of two ways: a) they don't take on projects for less than $10 000, in which case you've saved yourself (and them) a lot of time, or b) they can tailor the website to your budget.
9) Choose management experience
Creatives don't always make savy business people. You might love their designs, you might dig their vibe, but check how they manage their team. Don't be fooled by the beanbag chairs, or meditation corners, a design agency is primarily a money-generating operation. If they run their office like a hippie commune, they're probably not prioritising their clients.
Make sure chosen agency knows how to manage its projects properly, or you might find yourself expecting delivery any time between next month and three years from now.
10) Clarify everything before you start
Before a single file is opened, or dollar exchanged, be sure to get written confirmation on every detail of the project: The vision, the price, the deliverables, the deadlines, and other conditions for the project should be crystal clear. This contract will then set how you work together for the next few months.
Hopefully, if you follow these ten steps, you'll wind up with the right team for the right project. Things still might not work out, so always be prepared to opt out earlier rather than later. You can always go somewhere else. Once you find the perfect match, be sure to maintain a good relationship. You might want to work with them again in the future.
We are recognized as a Top Website Design Company on DesignRush