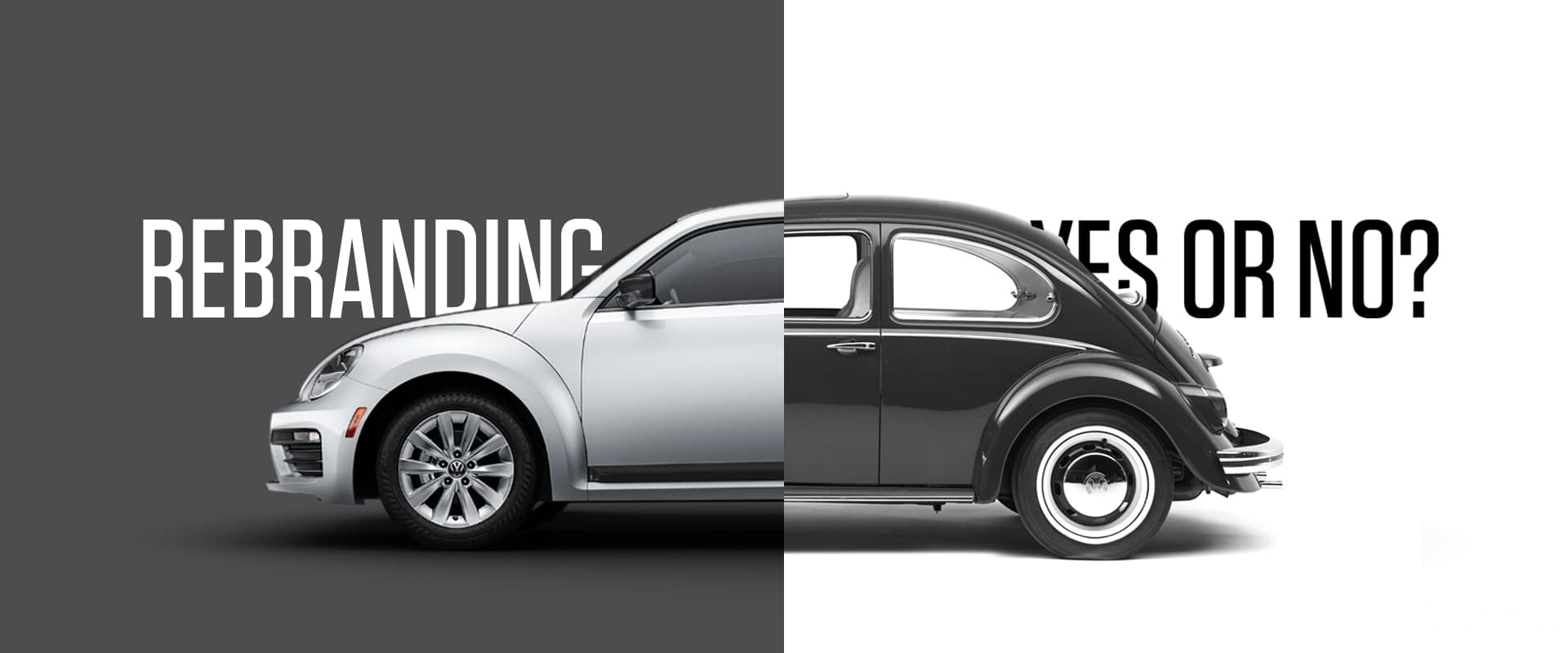 4 reasons why your company needs rebranding
"Your brand is what other people say about you when you're not in the room." - Jeff Bezos.
Brand identity is a substantial part of any business. That is why successful companies pay so much attention to having an established brand image from the very beginning. When you have a poor and unremarkable brand, the chances that your company will grow rapidly will be slim... "What if I have already started my company with poor branding?" - you may ask. Don't worry, there is a business move exactly for people like you, called a rebranding.
This being said, let's shift our attention to a more complex part of this process: Identifying of the right time to rebrand:
1) Rapid growth. Fast growth is a good indicator that the company is in the right direction, whether it is a growth in human quantity or in the quantity of the projects. Rapid growth may necessitate rebranding, to ensure that your company values are well represented in contrast with your larger competitors.
2) Slow growth. Sometimes a company creates a superior product with tons of useful applications, but sales remain sluggish. Sounds familiar? Then it's probably time to rebrand your company. Very often the lack of sales can be caused by a visibility problem or wrong perception from a customer. Market research can determine how your customers see your brand, and help you build a new image quickly.
3) Mergers and acquisitions. When you combine your company with another one, that agreement may lead the company to adjust its image and refresh its brand.
4) New target market. Over time, when your business operates at the same rate and needs some expansion, you may start to think about new market segments which were not targeted yet. You need to make sure that your brand identity will be properly understood by this new target market.
There was a time when the company brand consisted only of a simple logo, some photos and primary color selection. Nowadays brand is one of the most valuable assets of any company. Moreover, its close connection with the image and reputation of the whole company forces every entrepreneur to carefully consider its significance. In the end, just remember, there is nothing unchangeable in our contemporary world, just make sure to make the right branding decision...