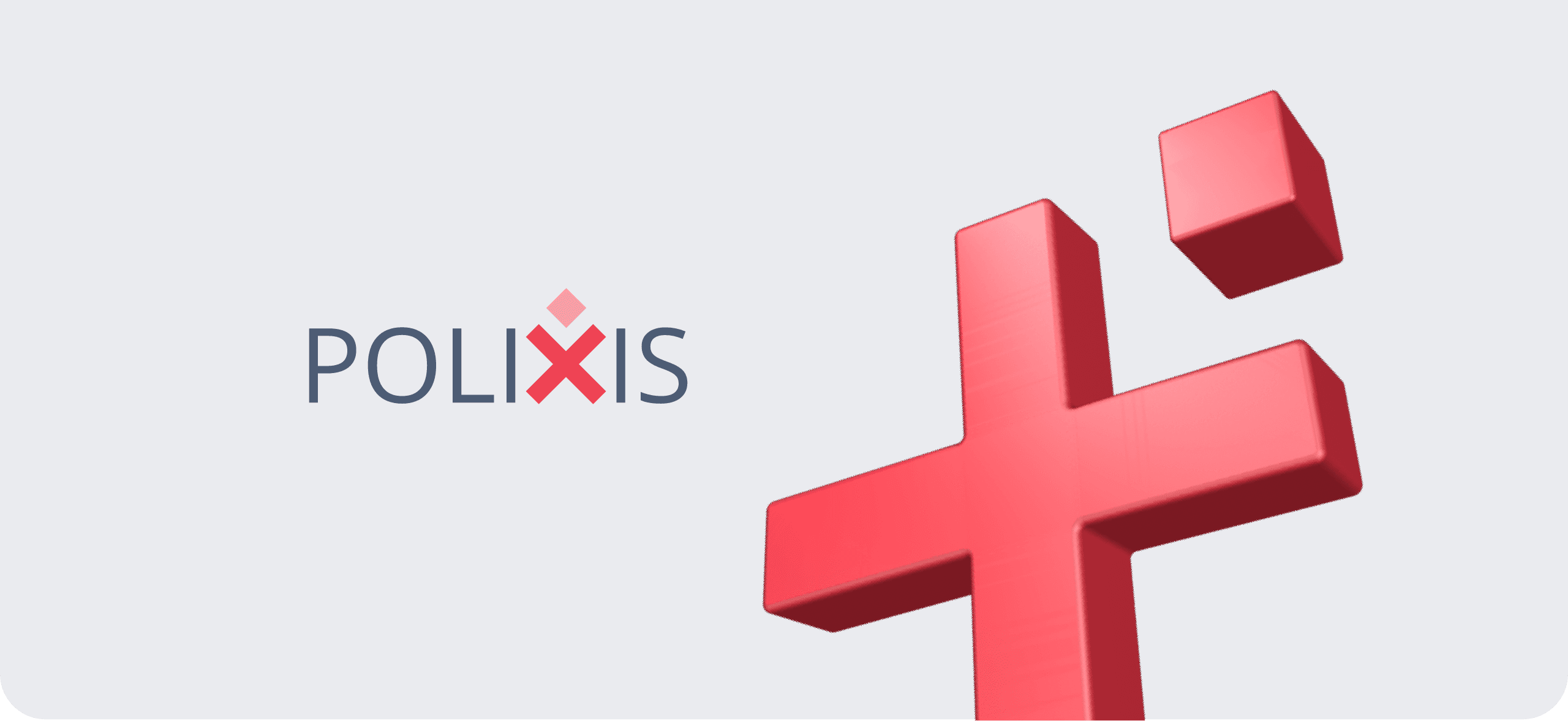 Polixis - Data. Software. And More.
category /
Digital experience
deliverables /
UI/UX Design
Graphic Design
Interaction Design
Website Development
We are pleased to announce the successful development and launch of a bespoke website for Polixis, a pioneering challenger company at the forefront of the compliance industry. Renowned for its highly sophisticated and cutting-edge compliance tools, Polixis is leading the charge in areas such as Sanctions, Anti-Money Laundering (AML), and Know Your Customer (KYC) data. At the heart of Polixis' success is its AI-driven interconnected data, which remains unmatched by any of its competitors. Given the complexities of such an industry, it was no mean feat to develop a website that fully captures the essence of Polixis' business operations, whilst also catering to the specific needs and expectations of its discerning clientele.
Visit The Website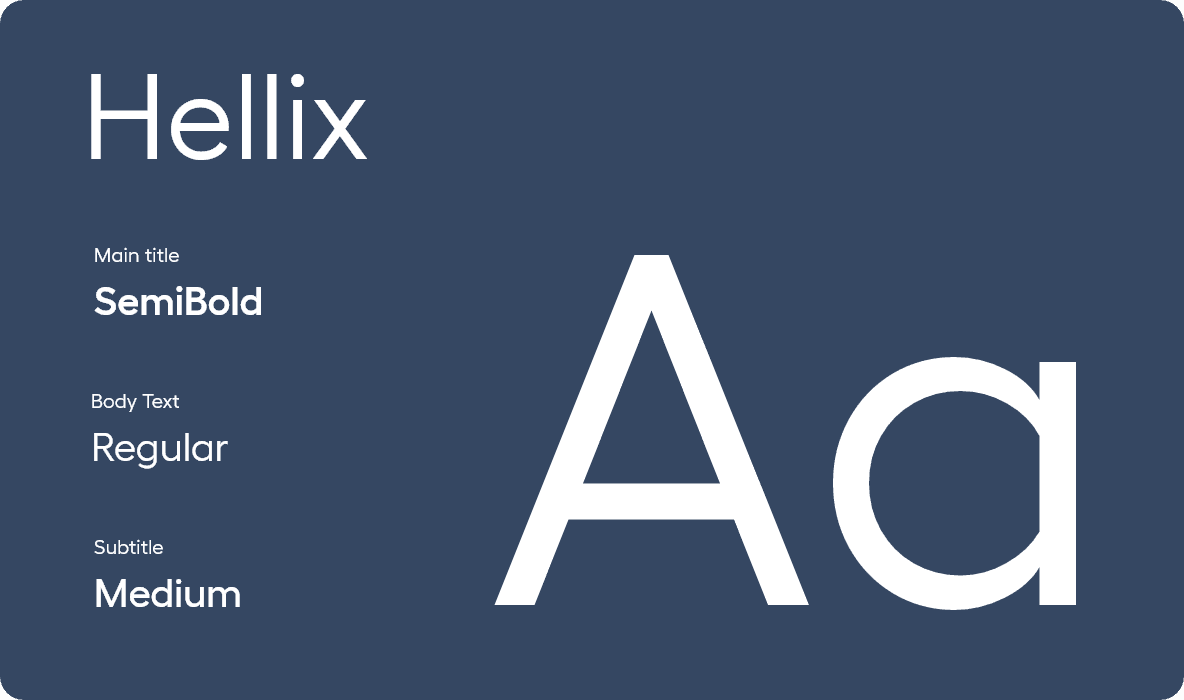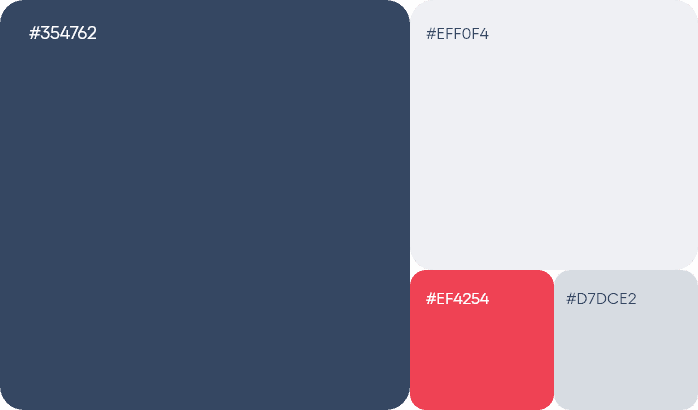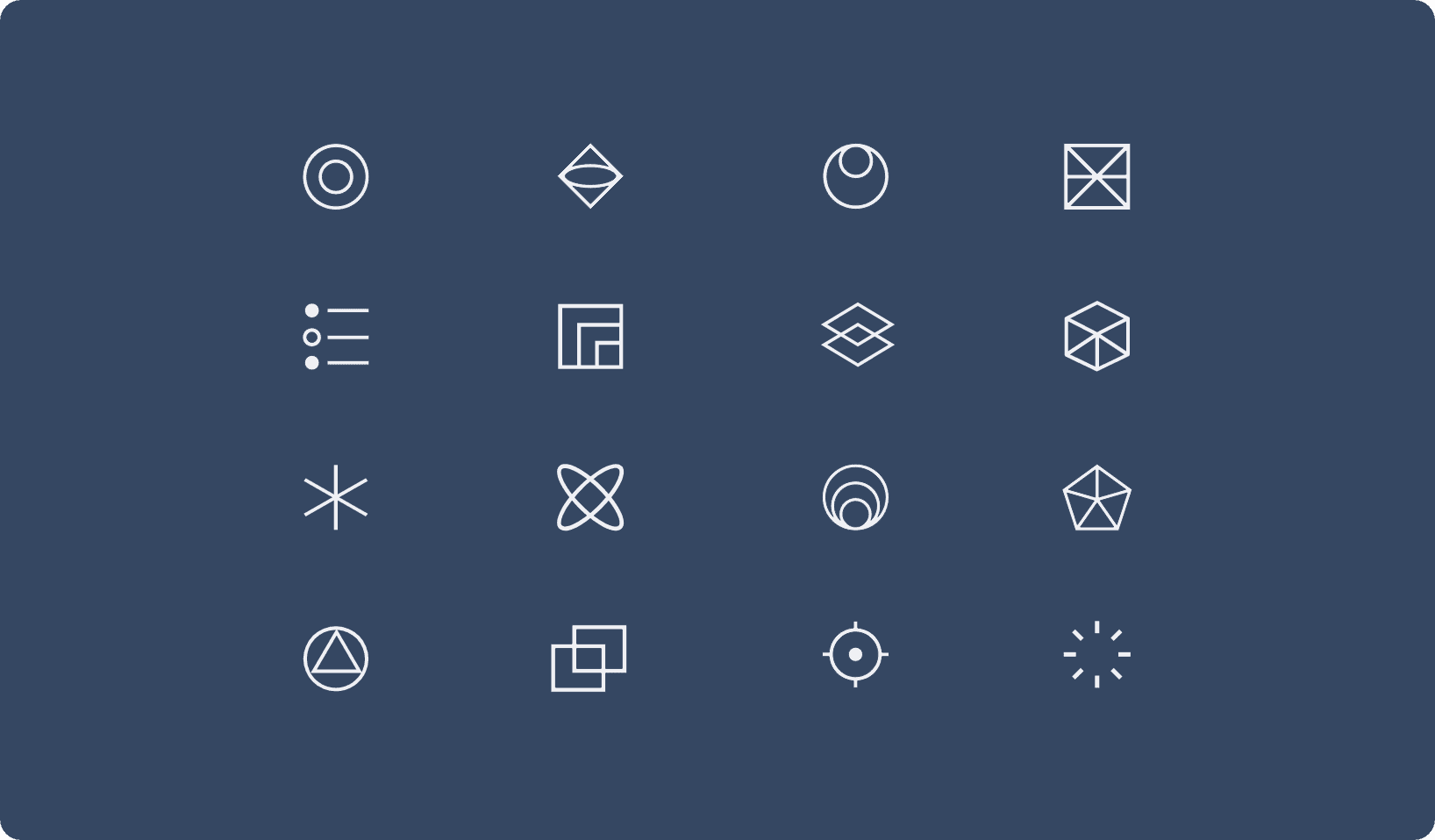 Undeterred, our team of expert designers and developers conducted extensive research to gain a deep understanding of Polixis' business model, ethos, and user requirements. This allowed us to craft a unique and comprehensive website that showcases the full spectrum of Polixis' capabilities and services, while simultaneously ensuring an optimal user experience for its visitors. We are proud to have played a pivotal role in helping Polixis achieve its goals, and look forward to continuing our partnership with this dynamic and visionary company.
team
Anginé Pramzian, Creative Director
Lili Martirosyan, UI/UX Designer
Anna Babujyan, Graphic Designer
Anna Hamamjyan, Motion Designer
Hrach Martirosyan, Development Team Lead
Mher Sargsyan, Front-end Developer
Karlen Nersisyan, Front-end Developer
Mher Ghalumyan, Back-end Developer
Arman Antonyan, QA